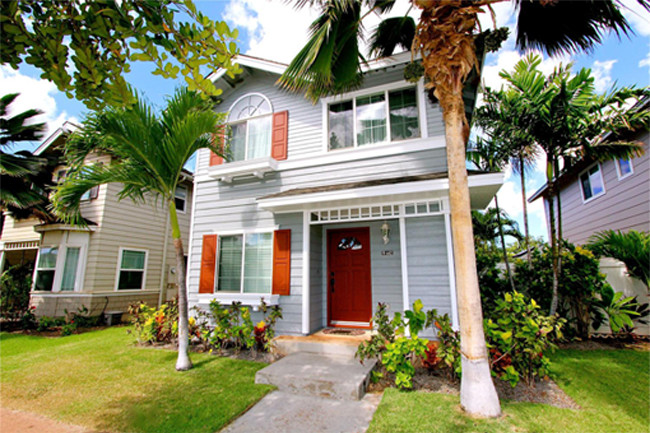 Your home is never going to sell if no one realizes it's on the market
Selling Real Estate in Hawaii
Selling your home in Hawaii is exciting. It has likely increased in value and there are plenty of buyers out there. However it's critical that you have the right professional on your side, someone who know first-hand what it takes to sell a Hawaii home. It can be so tempting to try to represent yourself throughout the process or to use a discount broker, but this is simply walking over dollar to save pennies. Here's why you'll benefit from working with the real estate agent who specializes in military relocations when you are selling your home. This is why Shannon Severance is the Realtor for you.
In addition to being a military spouse and award winning Realtor, she backs up her experience with a thorough education and state-backed credentials.
Shannon spends her time looking at houses and researching local neighborhoods. As a result, she has an excellent idea of how much your house is worth under current market conditions to get the most from your investment.

Shannon has access to databases that show the other properties currently on the market and the recently sold homes in your area, so you can use these comps to price your house competitively.
Shannon knows prospective buyers; after all, she spends her time with house-hunters each day. Because buyers tend to be finicky about certain things while caring less about other features of your home, Shannon can help point out the fixes you need to make both inside and outside your house in order to increase your chances of making a sale. From home staging advice to pointers about changing paint color or sprucing up the kitchen, she can provide endless insights that could make all the difference.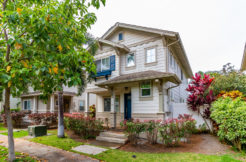 About 91-1214 Kaiopua St, Ewa Beach 96706 Price Reduction! Live… More Details
$695,000 FS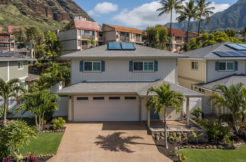 About 84-575 Kili Drive #36 This stunning 3 bedroom,… More Details
$645,000 Fee Simple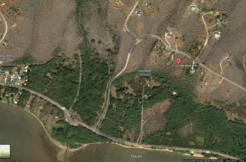 Build your dream Hawai'i home on the beautiful &… More Details
$110,000
Your home is never going to sell if no one realizes it's on the market, which is why marketing is so essential. Shannon Severance has a professional network of colleagues she can talk to about your property in order to get potential buyers to walk through the door. She also knows how to advertise online and in newspapers as well as host open houses to show buyers around your property.
A good Realtor is able to serve as a buffer between you and the buyer, so emotions will play less of a role in trying to make your deal. You'll quickly discover that Shannon is the most personable and hard working Realtor on the island, and that with her experience she know how to make the sales process clean and easy for members of the military.
Negotiations between buyers and sellers often go back and forth several times before a deal can be reached. Shannon has extensive experience on both sides of the process. She knows how to negotiate the best possible price for you.