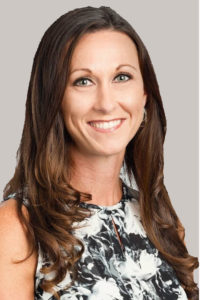 Toni Blazvick

RE/MAX Associates South Davis | 10329883-SA00
When our client(s) get under contract, Toni makes sure the entire process moves along smoothly. She does so by setting up a timeline with all important deadlines, coordinating and scheduling all appointments, sending out reminders and updates, and overall ensuring that all loose ends are tied.
Shantel Chong-Munsayac

RE/MAX Honolulu | RS-73715
Shantel helps to organize, build, and grow Shannon's Real Estate business. Being a licensed agent, she can provide assistance both in the office and in the field. Shantel will be there to ensure that all of Shannon's clients and transactions are well taken cared of by providing the necessary support desired by everyone.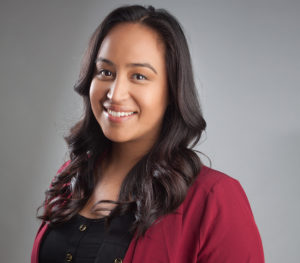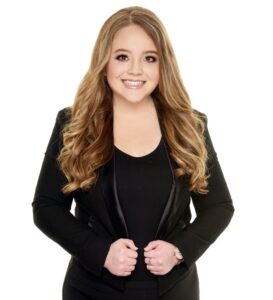 Meranda Severance
Once an offer is accepted and under contract, Meranda ensures the transaction moves along smoothly.   By setting up a timeline of all important contingency dates, coordinating all appointments, and sending out updates and reminders, clients can trust that things are moving along towards closing accordingly.