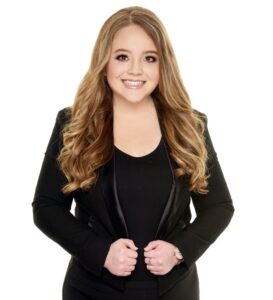 Meranda Severance
TRANSACTION COORDINATOR
Once an offer is accepted and under contract, Meranda ensures the transaction moves along smoothly.   By setting up a timeline of all important contingency dates, coordinating all appointments, and sending out updates and reminders, clients can trust that things are moving along towards closing accordingly.
RE/MAX Property Managers
RE/MAX Honolulu is one of the largest property management brokerages in Hawaii with over 500 doors managed.The team of property managers, will provide a wealth of knowledge, professionalism, and enthusiasm for those who want to have their investment properties managed properly.