McKenzie Maxwell
EXECUTIVE ASSISTANT
McKenzie helps organize, build, and grow Shannon's real estate business. She will be there to ensure that all of Shannon's clients and transactions are well taken care of by providing the necessary support desired by everyone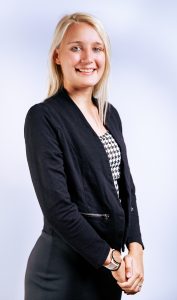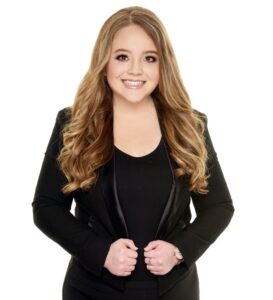 Meranda Severance
TRANSACTION COORDINATOR
Once an offer is accepted and under contract, Meranda ensures the transaction moves along smoothly.   By setting up a timeline of all important contingency dates, coordinating all appointments, and sending out updates and reminders, clients can trust that things are moving along towards closing accordingly.
Vickie Williams

Property Manager / Realtor (RB-18706)
With 18 years of experience in the industry, Vickie has a wealth of knowledge, professionalism, and enthusiasm to share with clients who want to have their investment properties managed properly. Really listening to their needs, being proactive, and effectively coordinating all the details has allowed Vickie to gain the trust and respect of her clients.