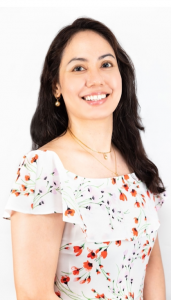 Rochelle H. Rojas
EXECUTIVE ASSISTANT
Rochelle helps to organize, build, and grow Shannon's real estate business. She will be there to ensure that all of Shannon's clients and transactions are well taken care of by providing the necessary support desired by everyone.
Rochelle Rojas was born in Guam and raised in Hawaii. After high school, Rochelle moved to the San Francisco/Bay Area to attend college for a few years, but returned back to Hawaii because "Hawaii will always be home."
Rochelle obtained a degree in business management from a Honolulu technical school and immediately began her career. She has over 15 years' experience as a business professional, working in the local finance and tech industry. Rochelle is always looking to grow and very excited to be a part of the Sold by Shannon team. Rochelle brings with her a strong business background, passion to provide excellent service and build lasting client relationships.
When she's not in the office, you can find Rochelle spending time with family, reading sci-fi/fantasy novels, creating art and traveling to new places (her favorite place is Galway, Ireland!). She also speaks fluent Tagalog.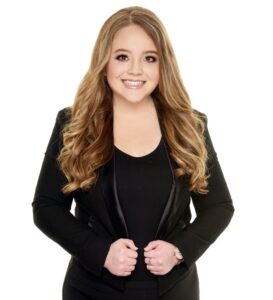 Meranda Severance
TRANSACTION COORDINATOR
Once an offer is accepted and under contract, Meranda ensures the transaction moves along smoothly.   By setting up a timeline of all important contingency dates, coordinating all appointments, and sending out updates and reminders, clients can trust that things are moving along towards closing accordingly.
RE/MAX Property Managers
RE/MAX Honolulu is one of the largest property management brokerages in Hawaii with over 500 doors managed.The team of property managers, will provide a wealth of knowledge, professionalism, and enthusiasm for those who want to have their investment properties managed properly.