I'm in the military, should I rent or buy in Hawaii?
Great question! This is a question that our clients ask us on a regular basis.
On this page, you'll find information that will help you make the right decision.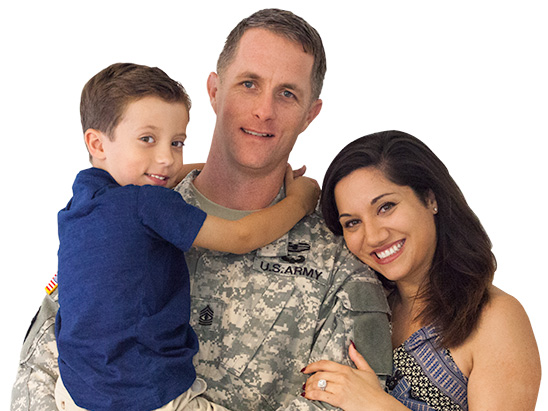 Reasons to Buy
Sell for profit when you move.
Mortgage payment increase equity.
Rental income if you move.
Free to make any changes you like.
Tax deductions.
No rental renewal worries.
Monthly payments less than rent.
Reasons to Rent
Easier to move.
Landlord fixes problems.
Is your BAH going to your pocket or someone else's?
Would you rather give your basic housing allowance to your landlord or pay it to yourself and build equity?
On the right you see a chart with BAH for those on the island of Oahu with dependents. This housing allowance is enough to use for rent and in most cases more than enough for monthly payments to purchase your own home.
If you decided to put your BAH into a new home, you can own a piece of paradise now and for years to come, and you're mortgage payments will likely be less than rent.
Contact Shannon Severance at (808) 426-8772 to learn what properties are available that fit your BAH.