Shannon Severance Recognized by Hawaii Business Magazine's Top 100 in Real Estate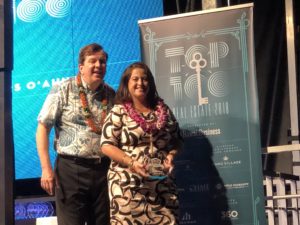 For the 4th consecutive year, Shannon has been recognized as being among the Top 100 in Real Estate 2018 by Hawaii Business Magazine. According to Hawaii Business Magazine, this list is the Gold Standard in identifying the highest performers in Hawaii's residential real estate.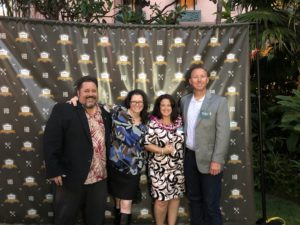 Hawaii Business ranks the leaders in the state by the number of transactions and by sales price totals after analyzing the sales figures of all licensed Realtors. With total sales of $22,852,000 and 45 transactions closed in 2017, Shannon ranks #51 among all realtors on Oahu.
To receive this type of recognition as an individual Realtor is no easy feat. Shannon and her dedicated team work tirelessly for their clients and community, always giving it 110%, helping people achieve all of their real estate aspirations whether as buyers or sellers.
Give Shannon a call today. Let her put her skills & experience to work for you!